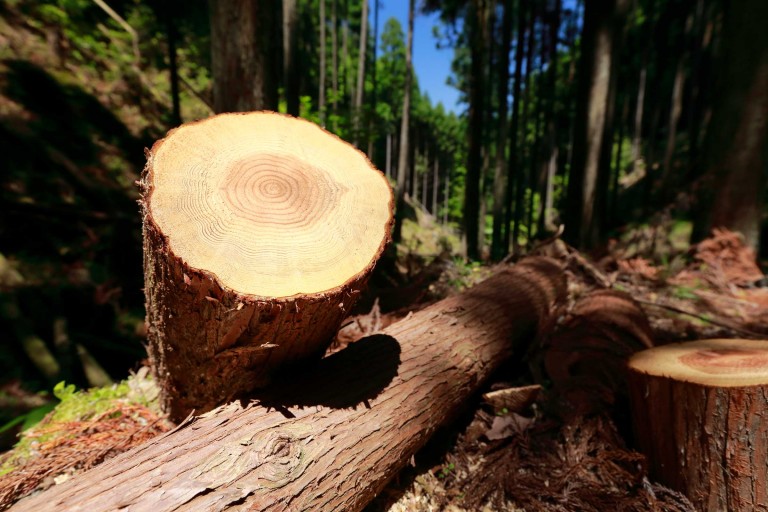 Careful Cultivation
Sustainable practices involve carefully selecting the right seeds for the soil, the types of trees to be grown and the location of these trees. By using selective logging practices and carefully managing which trees to harvest and when, ensures only high-quality trees are grown in areas with low transport costs.
Ethical Forestry
SUGI has exclusive access to these sustainable Japanese forests that have been carefully cultivated for centuries. All of our timber complies with the modern GOHO system set up to ensure ethical forestry practices and to combat illegal logging an deforestation globally.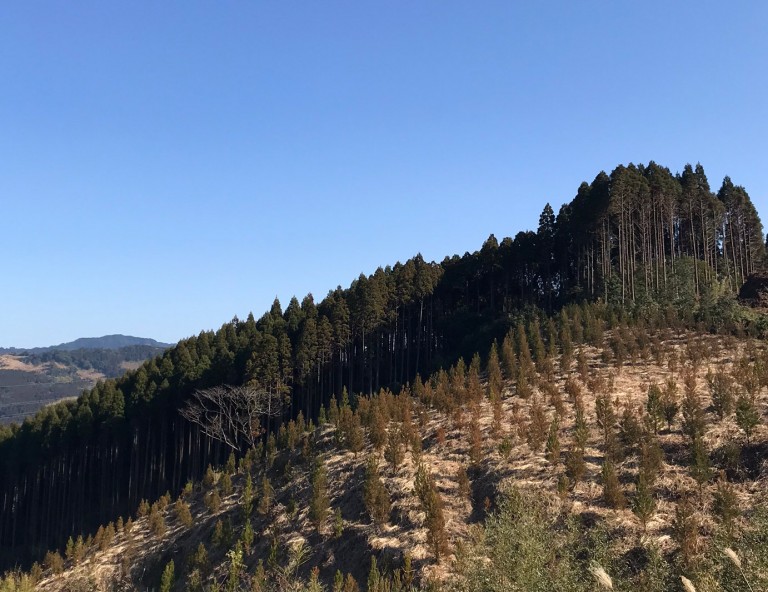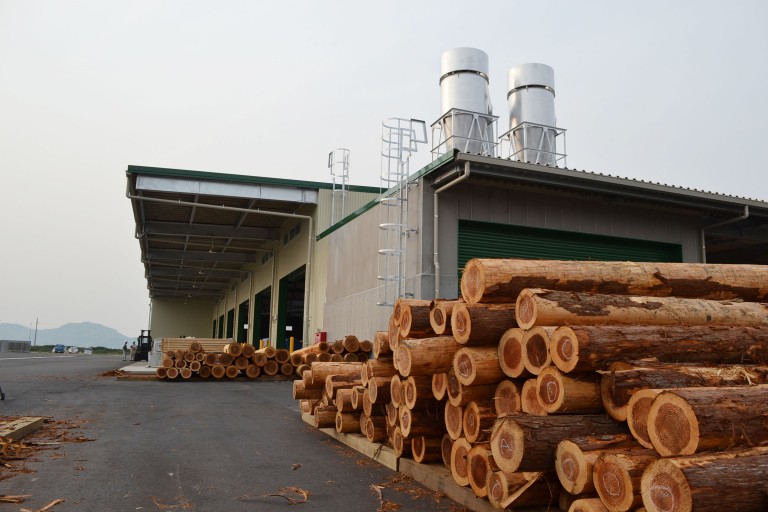 Ongoing Commitment
In New Zealand we've developed an ethical sawmill protocol and production framework, which reflects our ongoing investment in creating a truly natural sustainable product that's better for homes, better for us and better for the planet.